We have a similar question here when the seller has not sent the order or contacted a buyer to explain why the order has been delayed. You know that contract conditions on the seller's part have not been completed from the log (system) messages in the contract chat.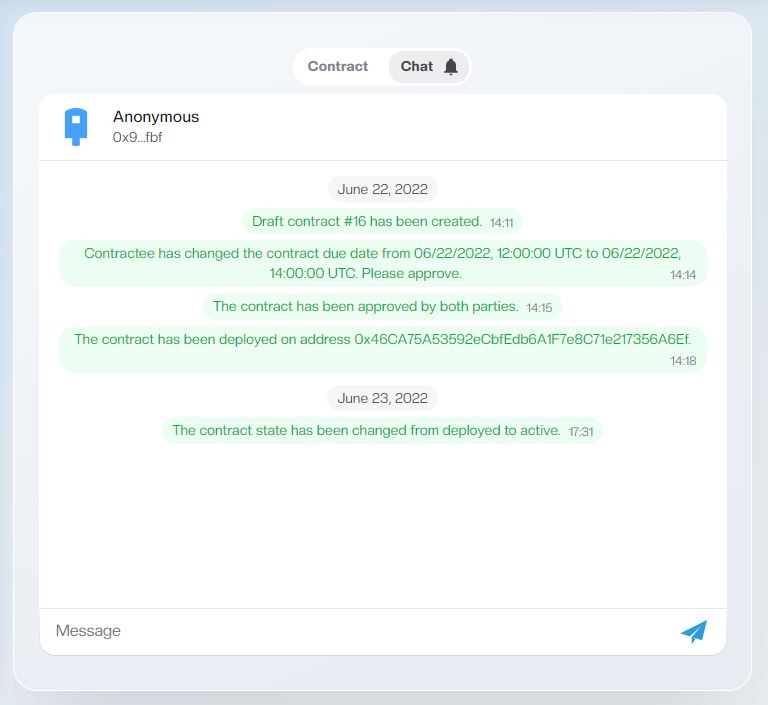 On the other hand, if the seller has clicked the "Complete" button, but since then had not responded to the buyer's messages, the buyer must be quick to open a dispute.
Wondering why?
There is a good chance that the seller is waiting for buyer protection time to run out to release payment.
If this happens, the contract will be executed and there is nothing a buyer can do to change that.
As with all blockchain transactions, once complete the transaction is permanent and cannot be reverted. So, be careful with the seller's intentions.